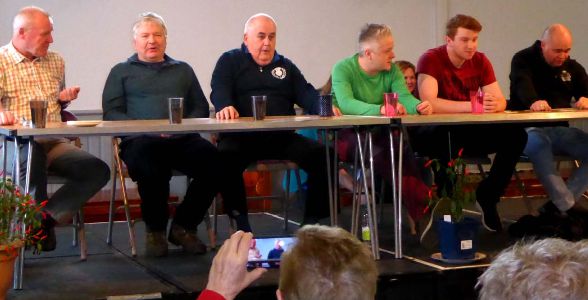 Carrbridge Chilli Challenge 2019
Nothing like a hot chilli pepper to fund 'raise' the heat!
In aid of RAM Foundation, Donna and Lee organised the first Carrbridge Chilli Challenge which was held in Carrbridge village hall on Sunday 1 December.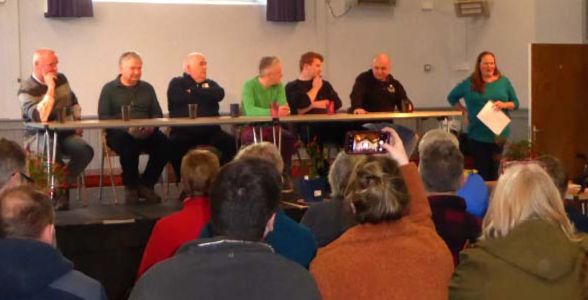 There was an array of weird and wonderful chillies. Some of these were grown locally. Six contestants took up the challenge and were all successful in completing the tasting of 14 different chillies, from the mildest bell pepper to the Carolina reaper, which delivers an average of 1,569,300 Scoville Heat Units (SHU).
The challenge was a great success and they raised £265 for RAM. Huge thanks and good luck for next years challenge! 💚